Mustache Challenge
"Stick a Stache"
Give $10

"Stick-A-Stache" for Connecticut Cancer Patients
Connecticut Cancer Foundation helps Connecticut cancer patients pay for critical everyday 
living expenses; rent, utilities, food and more
We challenge everyone to "Stick-A-Stache" and
GIVE $10.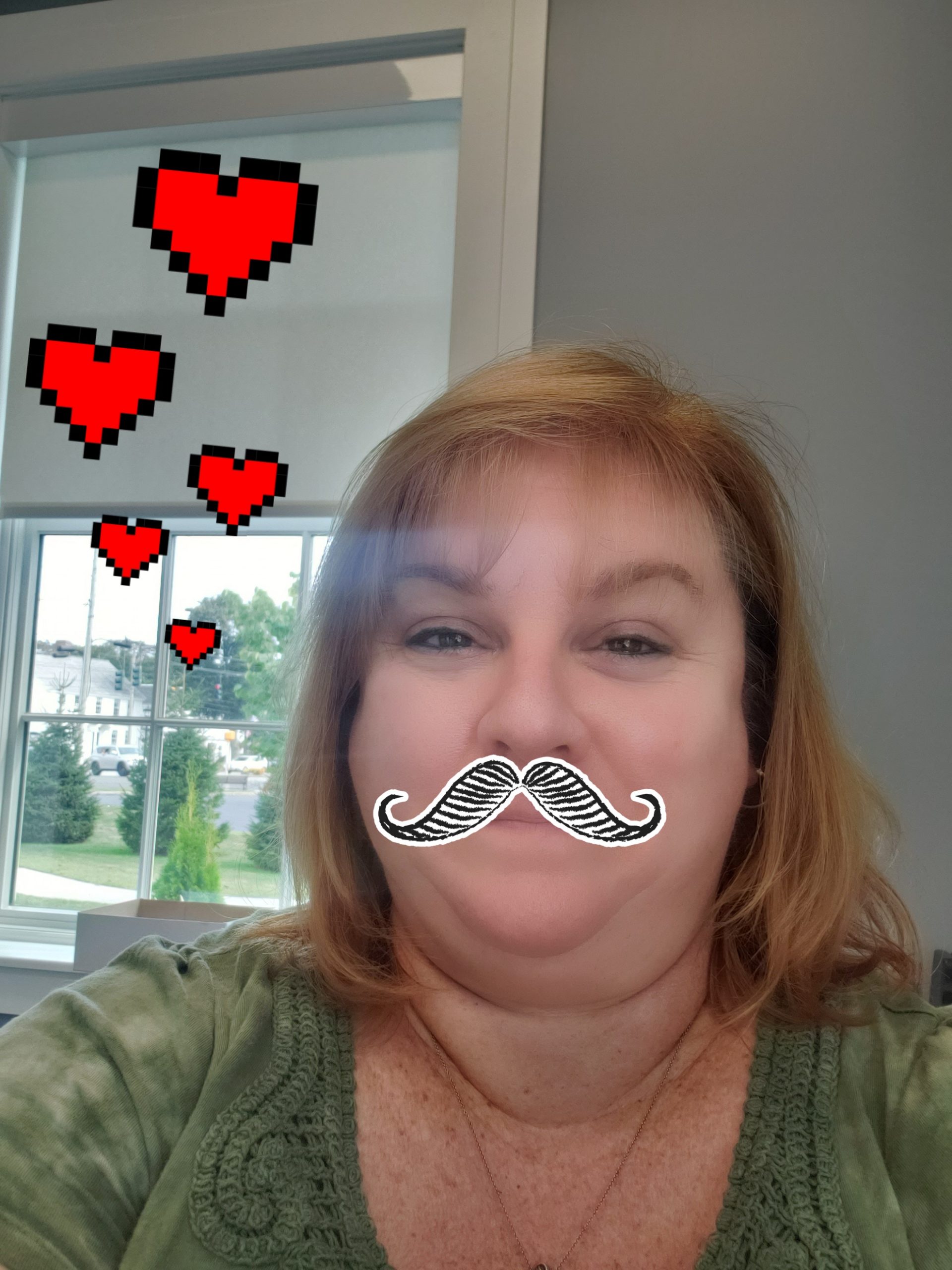 How the Stick-A-Stache Mustache Challenge Works:
1.
Stick it!
Take a selfie or a video & "Stick-A-Stache" on it
2.
Post It!
Post Your Picture on Social Media & Challenge Your Friends to do the Same!
3.
Give It!
Text "MUSTACHE" to 44321 To Donate $10 or
"Stick-A-Stache" and Give $10 to support NO Shave CT for Connecticut Cancer Patients!
Share a Selfie! Shoot a video!
Tag 3 friends or more!
Get creative!