The Connecticut Cancer Foundation Fine Arts Program
The Connecticut Cancer Foundation Fine Arts Program was founded in 2015 with the purpose of raising awareness for the visual arts as well as generating support for the Foundation's mission through the curation and sponsorship of public exhibitions, gala fundraising events as well as the donation of artwork from benefactors to the permanent collection of the Connecticut Cancer Foundation. The art will be exhibited and viewed by cancer patients and those affected by cancer for aesthetic and therapeutic experiences.
The Connecticut Cancer Foundation Fine Art Board is led by a formal subcommittee of three art world professionals possessing significant credentials and affiliations with Sotheby's, the Smithsonian Institution, the Library of Congress, the Board of Governors of the Federal Reserve System and the Museum of Fine Arts Boston among others.
Photography of Alen MacWeeney
Curated by Marsha Malinowski of Malinowski & Associates, Fine Art Advisory
On view at the CONNECTICUT CANCER FOUNDATION'S ART GALLERY
February 13 through April 26
After-hours and weekends by appointment: 860-388-0788
Freshen up your art collection with a piece from Alen MacWeeney's photography exhibit at The Gallery at the Connecticut Cancer Foundation. The exhibit is on view from Wednesday, February 13th – Friday, April 26th.
A selling exhibition of a fine selection of photographs by Alen MacWeeney will fill the Connecticut Cancer Foundation's Art Gallery as winter turns into spring. Born in Dublin, Alen MacWeeney began his career in Paris at twenty, as Richard Avedon's assistant. His work has appeared in numerous magazines, including The New Yorker, LIFE, House & Garden, Vogue, Travel + Leisure, Esquire, Harper's Bazaar, Smithsonian, The New York Times Magazine, GEO, Aperture, PEN, Camera International, and American Photographer.
MacWeeney's work is distinguished by the painterly way he unveils the character of his subject through a wide range of emotion, from humor to drama. His photography is direct and seemingly simple, yet his compositional touch and use of light is complex. The camera never gets in the way, allowing a rare calm and a thoughtful repose, to enter each picture. His photographs are in the permanent collections at the Museum of Modern Art, the Metropolitan Museum of Art, the George Eastman House, the Philadelphia Museum of Art, the Art Institute of Chicago, and others.
"I usually take black and white photographs at least since I was about 12 years of age. But the light, or sometimes the lack of it in Ireland when the rain takes over, is an extremely slippery character; and when the light decides this is it, do it, take your photograph, I do. Because so very often I do not see the photograph until the light shows me the way. Of course, it's not as simple as all that seems, but the truly mysterious and impossible charm of Ireland rests in its ever-changing light, clouds and a glimpse of understanding life." –Alen MacWeeney
This sale exhibition is organized and curated by Marsha Malinowski of Malinowski & Associates, Fine Art Advisory. This exhibition is the third to be presented in the new CCF Gallery, promoting philanthropy through fine art. Malinowski has long admired MacWeeney's photography and notes a review of his work in The New Yorker stating his images "have the intensity and poignancy of rediscovered love letters."
A portion of all sales will support the Connecticut Cancer Foundation.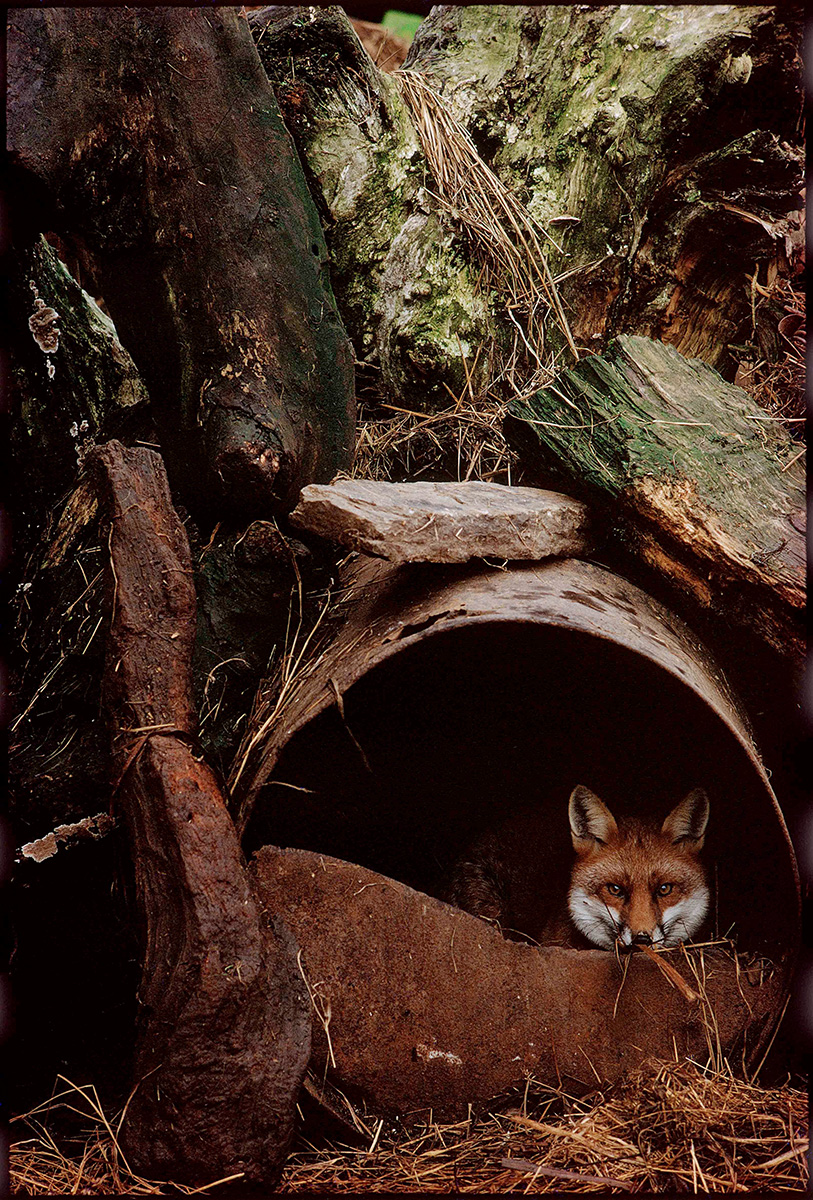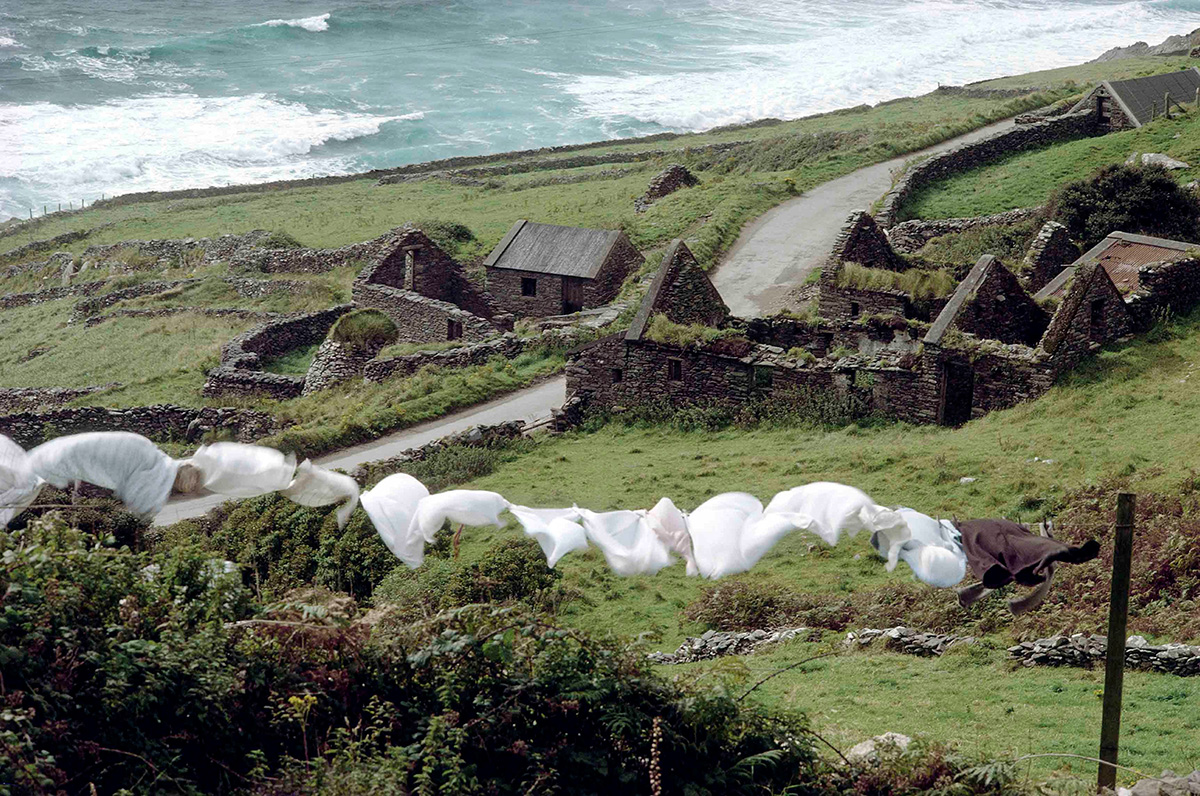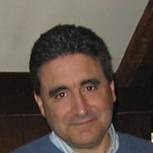 Fred Daniello
Special Subcommittee Advisor to the Chairman
Mr. Daniello has over 25 years in the Fine Art business. In 1989 he began a career in art publishing. From 2002 to 2014, he owned and operated F Daniello Fine Art. Currently, he is the owner and director of Art Commerce, a large Internet online platform that sells a vast range of modern & contemporary fine art worldwide. Mr. Daniello actively acquires investment grade artwork by the most notable modern and contemporary artists and places them into important private and public collections.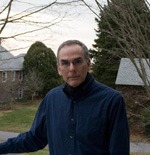 Scott Kahn
Art Advisor
Scott Kahn is a painter based in New York City with a long exhibition history, including seven one man shows with the Perlow Gallery in New York, and in 2004 a retrospective at the Arthur Ross Gallery, University of Pennsylvania, Philadelphia, his alma mater. His work is included in numerous corporate and private collections in the U.S. and abroad. He is the recipient of two Pollock-Krasner Foundation grants and was an artist in residence for three summers at the Edward Albee Foundation in Montauk, L.I. His work has been reviewed by the New York Times, Art In America, and the Wall Street Journal.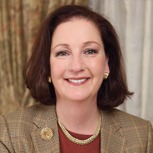 Marsha Malinowski
Fine Art Advisor
Marsha Malinowski received her B.A. from Wellesley College and her M.A. from Brown University. Principal of Malinowski & Associates – Fine Art Advisory, she has over 30 years of experience in the art world (26 of those years as a Senior Vice President at Sotheby's). She provides guidance on purchasing and selling paintings by artists as varied as El Greco, Sorolla, Norman Rockwell, George Inness, John Singleton Copley and Pat Steir in addition to manuscripts by Michelangelo, Van Gogh, Gauguin, Magritte, Beethoven, Mozart, Mahler, Washington, Jefferson, Adams, Einstein, and Freud to name just a few.